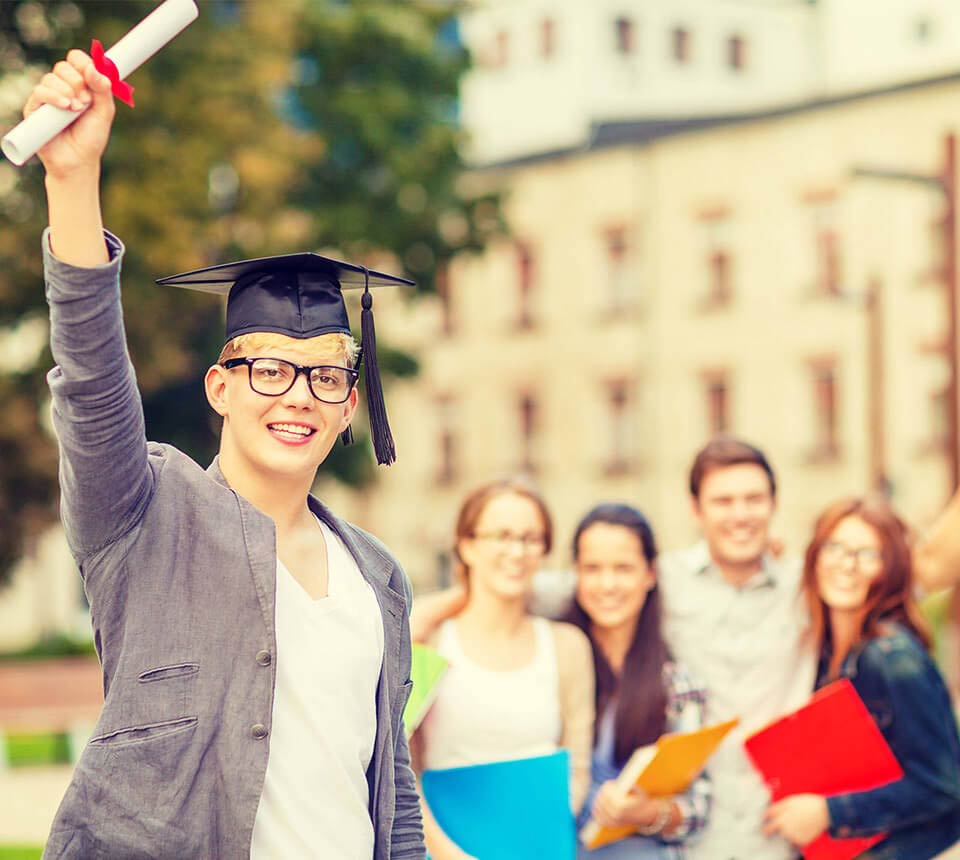 Specialized Curriculum for At-Risk Students
Iowa Net High Academy currently partners with numerous school districts to educate at-risk youth. We created a specialized curriculum based on the Iowa Common Core Standards. By providing one-on-one attention, we reach students who struggle in the traditional public school setting. Our students often have special needs such as a language barrier, learning disabilities, behavioral issues, mental health challenges, or an insecure living situation.
Our highly qualified teachers personalize the curriculum for each student. We address the academic, social, and emotional needs of the students we serve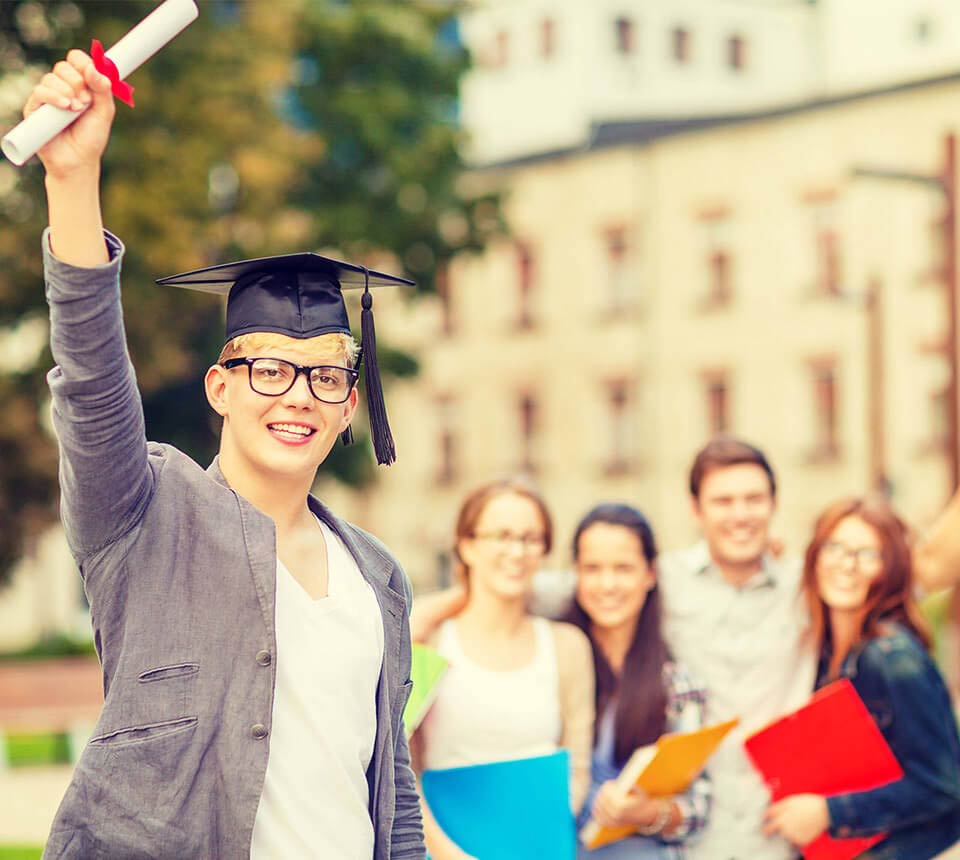 Specialized Curriculum for At-Risk Students
Iowa Net High Academy currently partners with numerous school districts to educate at-risk youth. We created a specialized curriculum based on the Iowa Common Core Standards. By providing one-on-one attention, we reach students who struggle in the traditional public school setting. Our students often have special needs such as a language barrier, learning disabilities, behavioral issues, mental health challenges, or an insecure living situation.
Our highly qualified teachers personalize the curriculum for each student. We address the academic, social, and emotional needs of the students we serve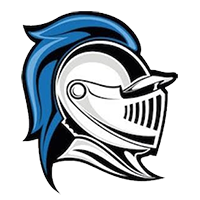 When we become your partner, your district adopts our curriculum as a piece of your continuum of services. We meet with your students, we provide technology and internet access, we foster their community ties and leadership skills, and we report it all back to you. Here are the subjects we offer:
African American History
America at War
Civics and Government
American Studies
American History
Contemporary American Challenges
World Cultures
Applications, perspectives, & exploration of Psychology
Economics
Everfi Financial Literacy
Human Geography
Iowa History & Geography
Psychology
Sociology
U.S. Issues & Analysis
World History
Basic Math
Pre-Algebra
Algebra I
Algebra II
Geometry
Financial Algebra
Statistics
Consumer Math
Anatomy/Physiology
Astronomy
Biology
Chemistry
Consumer Chemistry
Earth-Space Science
Electricity/Electronics
Environmental Science
Food Biochemistry
Forensic Science
General Science
Meteorology
Physical Science
Science for the Health Fields
Zoology
English 9/10
English 11/12
Drama
Speech
Creative Writing
Literary Genre Study
Online Media
Business English
PE
Art
Career Development
Coding I & II
Cosmetology Career
Digital Citizenship & Literacy
Drawing Fundamentals 2DArt
Foods I, II, III
Health
Child Development I & II
Home Interior and Design
Independent Living
Intro to Business & Entrepreneurship
Personal Development I & II
Photography for Illustration
Photography I & II
Farming
Livestock Management
Citizenship Course
Textiles & Clothing I - VI
Career Experience
Spanish I-VI
Redefining High School Education
We are focused on providing other educational opportunities to students who are under-credited to graduate, dropped out of high school, and students of all cognitive levels. Contact us so we can talk about your options.